: Spread the word via social networks and email. « Back to Blog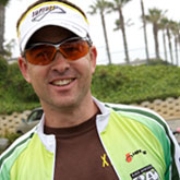 Not only is the weather harsh on the riders.. but also on our equipment. This is just one rides worth of dirt (pix attached)! It takes a toll riding through wet and cold conditions so it's great to get a nice day every now and then as a way to revive your spirit and get a smooth ride in. After a soggy cold week I'm looking forward to better conditions soon which reminds me I should spend some time and give my bike some love.







Stay in touch with reciprocal links between blogs. Contact us for info.


Xtreme4 RSS

See these and many more videos at our YouTube Channel