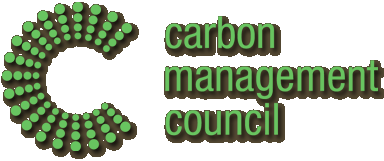 Carbon Management Council
www.carboncouncil.org
The Carbon Management Council is a nonprofit association dedicated to educating leaders on the opportunities in carbon management. The Council currently includes member companies and organizations in aviation, energy, banking, engineering, consulting, carbon sequestration, information technology, agriculture, insurance, academia, and more. The Council welcomes all who would like to be at the forefront of an association connecting leaders acting on climate change to one another and to the best resources on carbon management.


Browse the Donation Registry »
Join Team Xtreme4 in our quest to Race Across America and raise awareness about alternative transportation options. By cycling continuously for about a week, we hope to inspire others to use carbon-neutral methods of transportation. We need your help to make this huge undertaking a roaring success. Your donation will both defray costs associated with the race and help us to offset our own carbon usage. We'll keep you updated on our efforts to stay green and raise the money necessary to take a team from one side of the nation to the other.