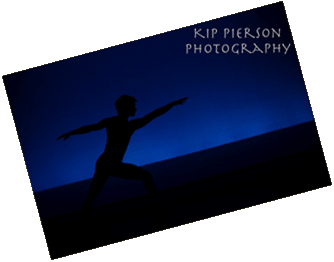 Kip Pierson Photography
www.kippiersonphotography.com
Documenting the training and race on "film".
In the past and present Kip has been an actor, a director, a writer, a marathoner, an IronMan and in between gigs, a top notch waiter. During gigs however, Kip found an immense gratification to document the process of the artist. From classes to workshops, from rehearsals to production, Kip's desire to capture the essence of the moment overwhelmed him and consumed him. Now years after having first bought his first camera (a small inexpensive Canon Powershot A70) to document his year in graduate school--Kip has fully immersed himself in the world of photography. Shooting everything from weddings to headshots, Kip has become well known in the community for his sense of artistry and composition as well as his ability to communicate with his clients. Considered by many to be a people person when it comes to shooting photography, easy to trust and dynamic in expression, Kip makes every session fun and light-hearted--with a few surprises thrown in. Originally from Sterling Heights, MI (a suburb outside Detroit), Kip has traveled and toured all across the country living in every state from Wisconsin to Florida and now resides in Washington, DC. He is based out of his Capitol Hill home, but also works extensively outside of town.


Browse the Donation Registry »
Join Team Xtreme4 in our quest to Race Across America and raise awareness about alternative transportation options. By cycling continuously for about a week, we hope to inspire others to use carbon-neutral methods of transportation. We need your help to make this huge undertaking a roaring success. Your donation will both defray costs associated with the race and help us to offset our own carbon usage. We'll keep you updated on our efforts to stay green and raise the money necessary to take a team from one side of the nation to the other.