: Spread the word via social networks and email. « Back to Blog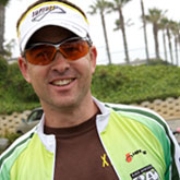 It's been a roller coaster few days getting all the vehicles customized with lights, storage, beds, computer platforms and a ton of other stuff. If I had more time I'd tell you all about the details! More to come as soon as we get these rigs and all our gear on the road off to the west coast later today.















Stay in touch with reciprocal links between blogs. Contact us for info.


Xtreme4 RSS

See these and many more videos at our YouTube Channel